MITSUBISHI'S SUPER PROMO!!!
2012 MONTERO 2.5 GLS-V 4X2 A/T
…WANT SPEED @ 178kph and POWER…
...NEED FUEL ECONOMY...

...AND A GREAT RIDE...

...THIS IS FOR YOU...
MONTERO SPORT 4X2
Wrapped Around AIRCON,5 SPEED PADDLE SHITERS, All power features( power steering, power window, power side mirror/ folding, WITH DUAL AIRBAG, keyless entry (alarm), central door lock, mag wheels, rear center armrest with cup holder,GPS and NAVIGATION SYSTEM, CD/ DVD player and tuner with MP3 USB,and speakers, front adjustable armrest, rear deminister and break lamps, full fabric seats, large capacity trunk for convinient storage, wide-opening trunk-lid for easy access,WITH NEW FRONT BUMBPER, NEW HID HEADLAMP FOR SPORTY LOOK, WITH NEW SPOKE MAG WHEELS, NEW STYLE STEERING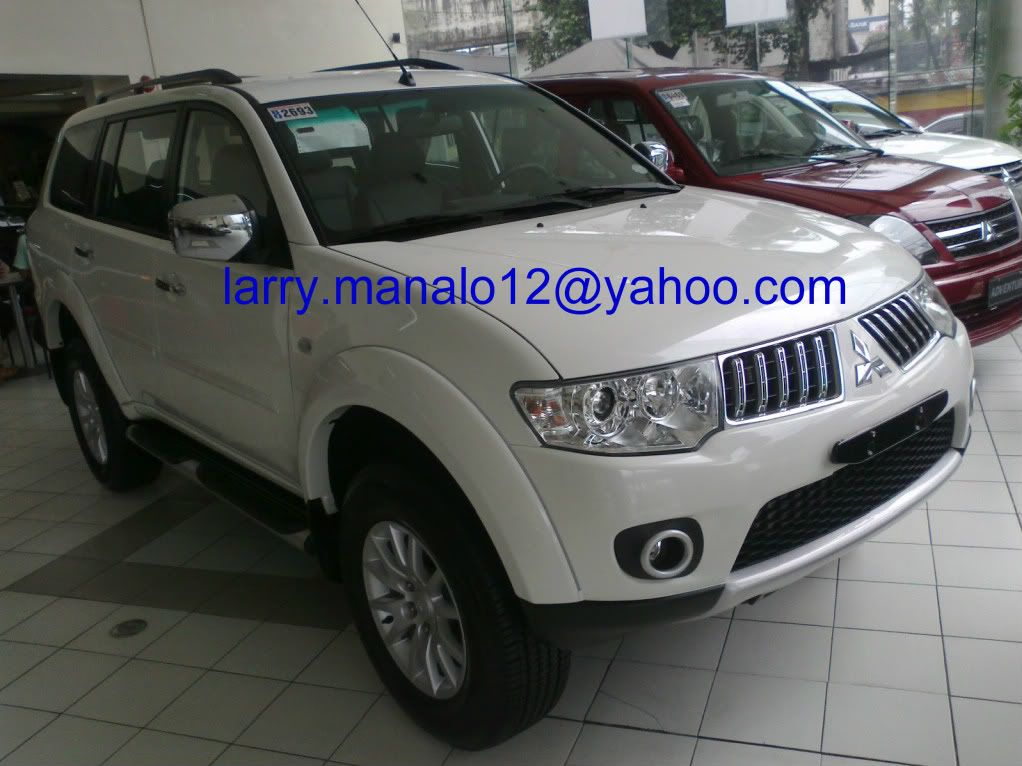 P195 ALL IN DP
COMPREHENSIVE INSURANCE, 3YRS. REG. LTO, CHATTEL MORTGAGE W/ ACTS OF GOD...
5YRS 28,831 ONLY!!!
NO HOKUS POKUS!!!!!!
NO HIDDEN CHARGES........
NO SPLIT DOWN PAYMENT!!!!
ALL NEW PROMO FOR YOU!!!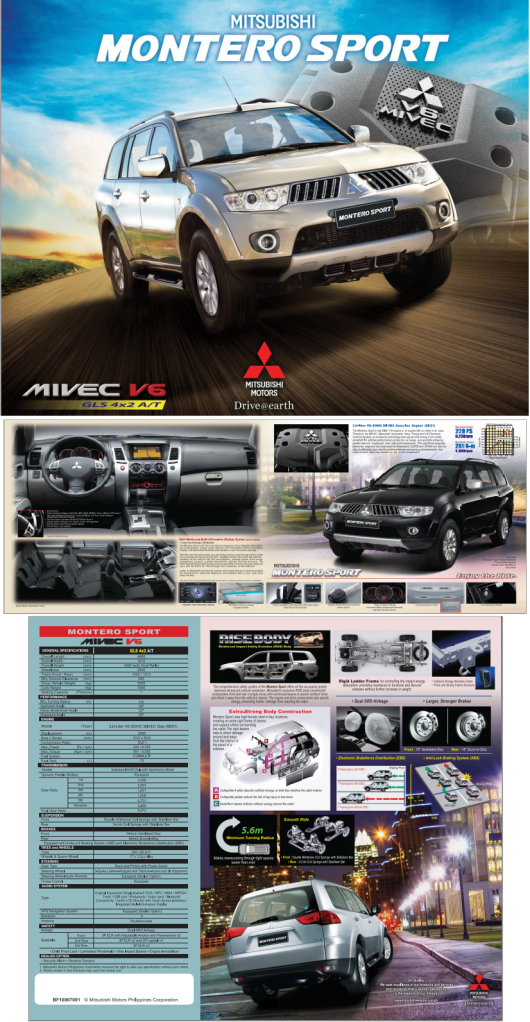 CHOOSE FROM THE FOLLOWING PLANS
option A option B option C option D
229K D.P 299K D.P. 374K D.P. 449K D.P.
36mos: 44,720 36mos: 42,089 36mos: 39,459 36mos: 36,828
48mos: 35,824 48mos: 33,717 48mos: 31,610 48mos: 29,503
60mos: 30,633 60mos: 28,831 60mos: 27,029 60mos: 25,227
W/ 1yr Comp. Insurance, 3yrs LTO reg, Chattel Mortgage, and Acts of God!!!
Requirements (sure approval) in house financing

* The following documents may be required to support declared income:
- For employed applicants: Certificate of Employment, ITR and copy of valid IDs
- For self-employed applicants: Certificate of Employment, ITR and copy of valid ID

OFW
■ Certificate of Employment or POEA Contract
■ Proof of Remittance
■ 2 VALID ID (GOVT ISSUED)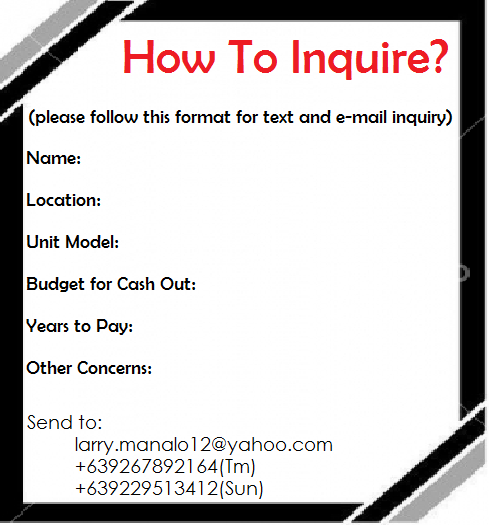 View All My Listings |
Contact Me Now |
+639267892164

Please quote BuySellHub.com when calling / contacting us. Thanks.


(Always be prudent when dealing with unfamiliar sellers and buyers!)